School News
Hello St. Clare Community,
The Catholic School Council (CSC) Hot Lunch Program is now accepting orders for TERM 3, which will begin the week of April 3, 2018.  The meal options are as follows:
Mondays – Pizza Nova (Pizza slice with option to add chips, popcorn or nut-free cookie) Tuesdays – Villa Panini (Penne w/butter, Penne w/meatballs, Meat Lasagna or Breaded Veal/Breaded ... Continue reading "CSC Hot Lunch Program Term 3"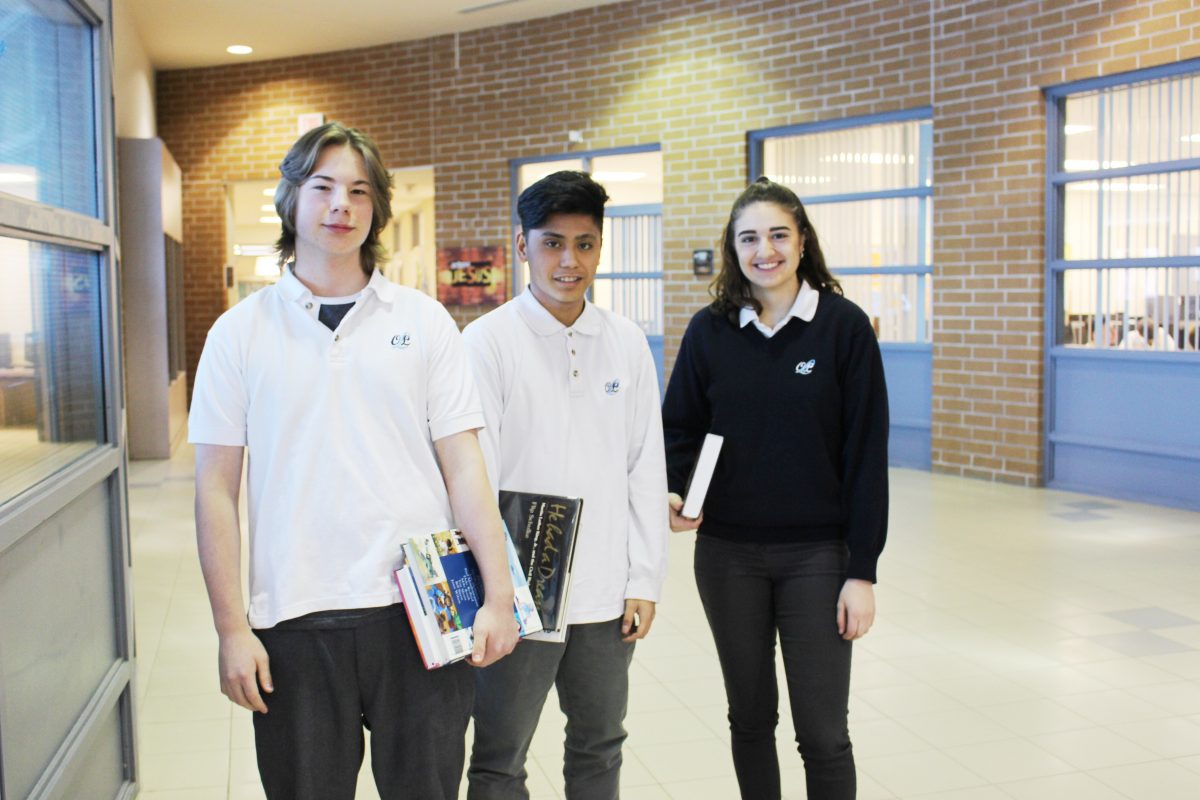 Our York Catholic High Schools are looking forward to welcoming Grade 8 students to their upcoming High School Information Nights taking place this Fall.
The High School Information Night provides students and their parents with a chance to tour the high school facility, learn about the various programs and options available to them, and meet current staff and students who can ... Continue reading "High School Information Night For Parents / Guardians of Grade 8 students"
Board News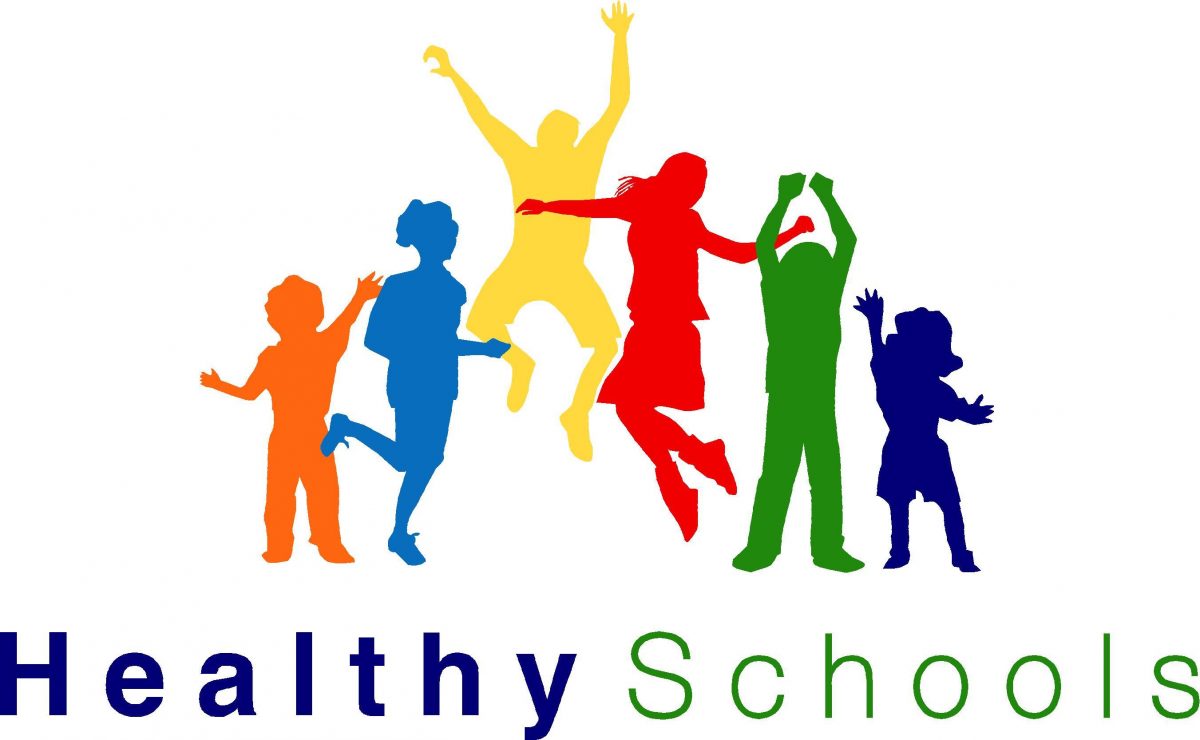 Congratulations to all YCDSB Students who made healthy choices this year.  Have a safe and active summer.
Ophea Healthy Schools Certification York Region Public Health Healthy Schools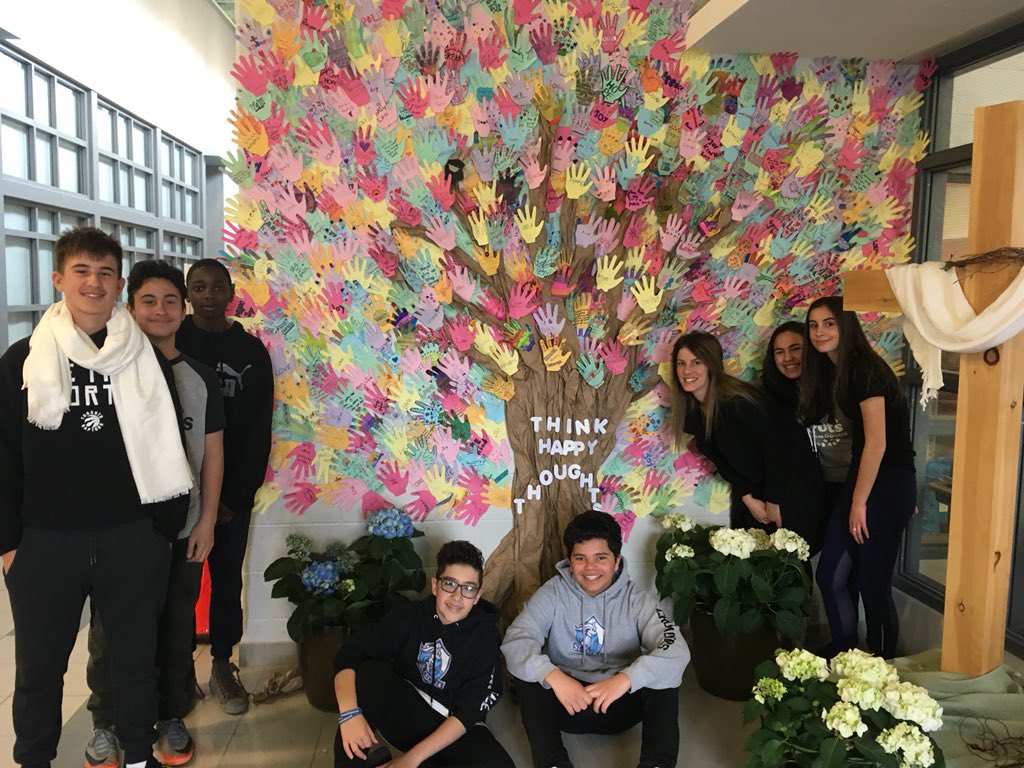 Nature does wonders for our overall well-being.  Embrace the outdoors for a positive boost.